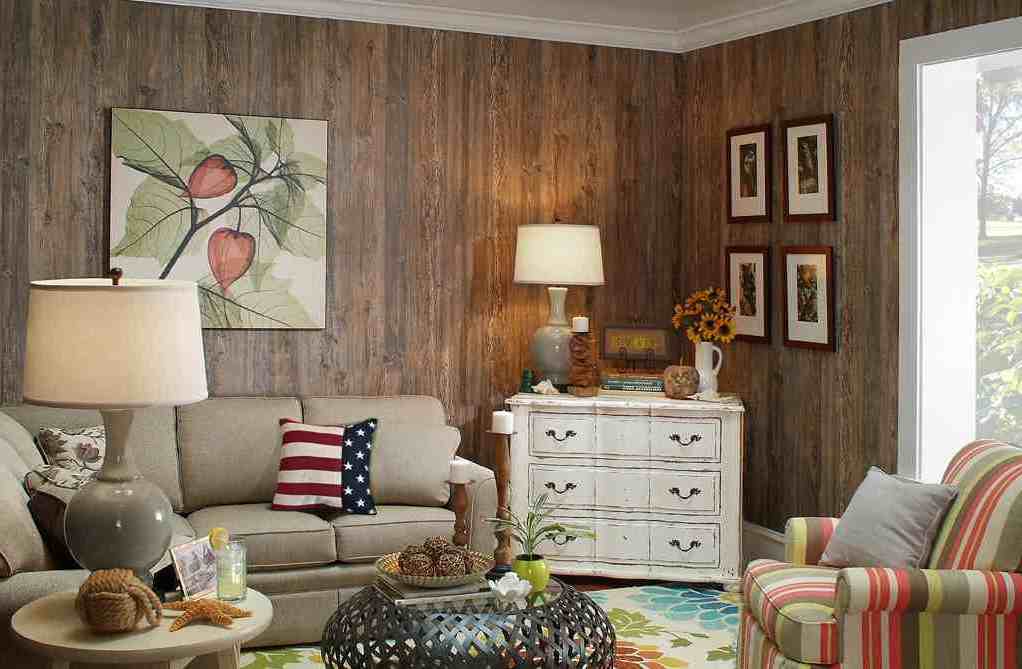 Yes, you can install wallpaper over plywood. We contacted two experienced wallpaper installers for a definite answer on this question and they confirmed that yes, it can be done. To our surprise, it was more common than we realized.
The first installer told us that he would only try an install wallpaper on birch plywood because it was the smoothest. The others were just too rough to work with and the jobs never came out right.
The second installer said that it was not ideal but that he does install wallpaper on maple, oak and walnut plywood as well. Birch is most ideal but he tell his clients beforehand that there may be some imperfections in the final result. Wood tends to warp easier than drywall and might produce uneven surfaces that show through the wallpaper after installation.
Here are the 2 steps required to take to prepare plywood for wallpaper.
Sand the surface down with a sander and 120 grit sandpaper as best you can. Make the surface as smooth as possible.
Seal the plywood with Zinner's B-I-N® Shellac-Base Primer with a brush or roller. This can be purchased at almost any home improvement store.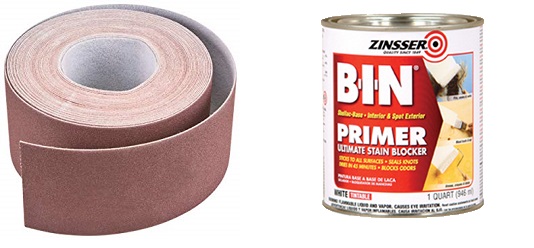 After these two steps you can hang the wallpaper as you normally wood over drywall. If the wallpaper is prepasted then you only need to wet the back. If the wallpaper is unpasted then you will need to add glue to the wall or paper, depending on what the instructions recommend.