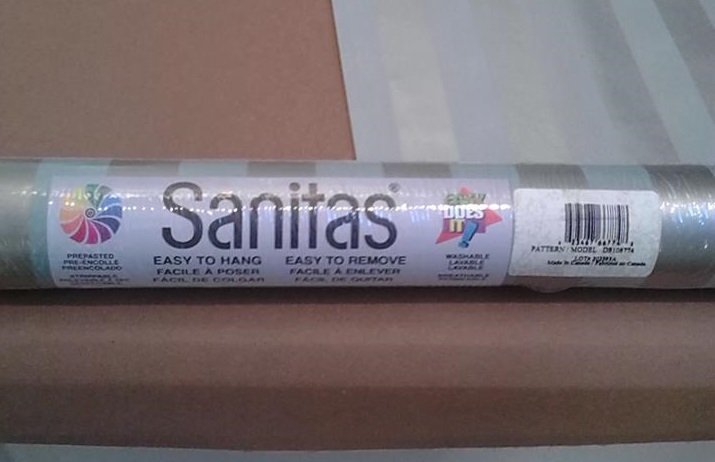 Do you have a wallpaper or border you really like that has been discontinued? This is a very frustrating circumstance and like many others, you have probably been frantically searching the internet trying to find that exact pattern only to come up empty every time.
There are many reasons why someone would end up in this circumstance 1) You needed to renovate your wall and the old wallpaper that you really liked had to get torn down 2) After going through hundreds of selections you finally found one you liked, ordered it and then found out the book was discontinued or 3) You ordered wallpaper that was about to be discontinued but didn't order enough and upon attempting to re-order more found out that none was in stock and none was available any longer.
Books Last 5 Years
New books are created and discontinued monthly. When a manufacturer makes a collection it's usually only current for five years. After that period the most popular patterns from that collection are usually transferred over to another collection and the rest are completely discontinued. If the collection was just recently discontinued, then you MIGHT have a chance of stock being available for the pattern you want but after a couple months the stock typically gone forever.
Stores Keep Little or No Stock Nowadays
Wallpaper stores used to keep tons of stock in the back. Today, that is no longer the case. Twenty years ago, if a book was discontinued there was a good chance a store would have some leftover stock to still sell you. Those days are long gone. Online and brick n' mortar wallpaper stores keep a fraction of the stock they used to, if any at all. Most ship directly from the mill upon the customer placing his or her order. That means that if one wallpaper store says a pattern is discontinued, there is very little chance another one will have it. We all get out stock from the same place and use the same inventory system so if one store doesn't have it, the odds of another store being able to get ahold of it is extremely low. Your best bet is to check if the pattern you want POSSIBILY has been carried over to another collection under a different number, but that is very rarely the case for most manufacturers. We would recommend calling the company to double check if you are shopping online. Otherwise you'll get an e-mail 10 minutes later after placing the order saying, "this pattern has been discontinued with no stock and the amount has been transferred back to your credit card." We've had customers who've had this happen to them several times and unfortunately there isn't anything we can do about it.
What Should I Do?
We know you do not want to hear this, but your best bet is to move on and find another similar pattern. It will not be the same, but you can probably get close. It's better to know than to have false hopes of finding the discontinued pattern. The only scenario of success would be finding a store that got a return from someone with that exact same pattern you are looking for AND it's the same quantity of what you need. It's like finding a needle in a haystack and there is less than a 1% chance of that search being successful.
Brands That Are No Longer Around
Here is a list of brands we typically get calls for that are not around anymore.
Waverly (not the new series by York but the old Waverly company)
Blue Mountain (they went out of business two years ago)
Sunworthy
Chatsworth
Paper Illusions
Imperial Wallcoverings
Sanitas
Van Luit
Any Wallpaper from the 90s
Most Wallpaper that is over 6 years old
The good news is that there are so many great wallpapers being made today. We know it's a bummer that the specific wallpaper you love isn't available any longer but with a little digging, you can find a new pattern you'll like just as much.