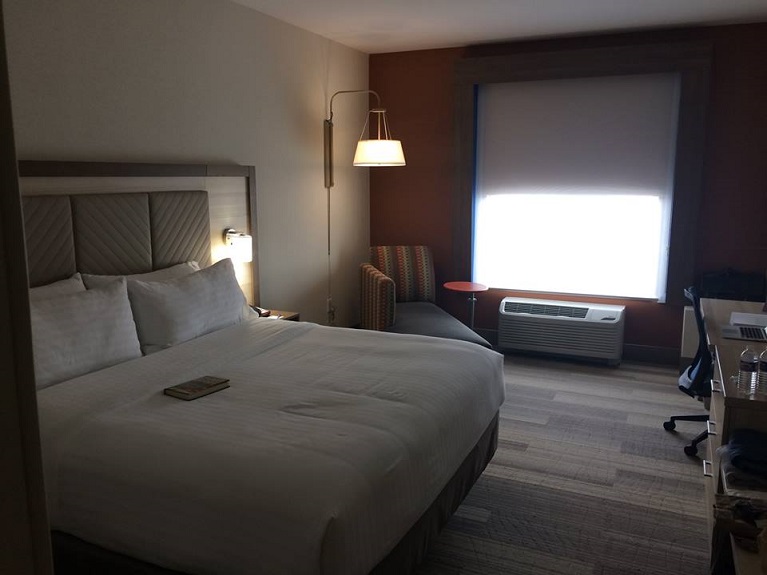 Installation of commercial style wallpaper usually takes place in commercial buildings such as hotels, hospitals, or office buildings. Costs can vary widely depending on the type of building, the type of wallpaper, the prep work needed, the geographic area, and the total square footage requiring coverage. But, typically you can expect to pay between $1 and $2 per square foot in a commercial space.
Let's look at an average size hotel of about 180 rooms. To wallpaper each of the rooms with about 325 square feet of wallpaper per room, the total square footage to cover would be 58,500 square feet. That's not including lobby or meeting room area. Total cost to wallpaper the rooms would be somewhere in the ballpark of between $60,000 and $120,000.
Determining the actual price will also be dependent on the condition of the walls getting covered. If your commercial space is new, then less time and labor will be spent on prepping the walls. If the space is going through a remodel or refurbishing, then old wallpaper removal or wall reconditioning may come into play, driving up costs.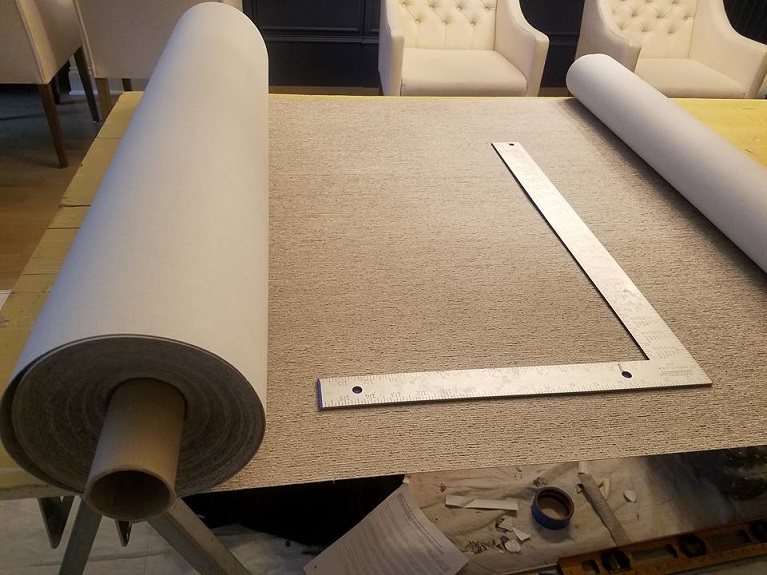 Labor costs are a large component of the estimate also. Labor costs vary from region to region, typically becoming more expensive in urban areas or areas with higher costs of living. Also factor in the type of wallpaper you're using. Type I wallpaper (54",15 oz.) runs between $200 and $300 per 30 yard bolt, on average. Type II wallpaper (54", 20 oz.) runs closer to $300 per bolt. You can end up spending anywhere between $20 and $100 per yard.
Type I wallpaper is ideal for rooms that are not high traffic, such as offices, hospital rooms, or hotel rooms since they are lighter in weight. Type II wallpaper is heavier and more able to stand up to high traffic conditions such as office break rooms, medical waiting rooms, and hotel lobbies. Although using commercial wallpaper isn't necessary, it's highly advisable given its durability and pricing in bulk.