After more than a decade of living without wallpaper, home decorators, stagers, and designers are starting to embrace it again. However, the look has changed, so don't try to get away with the stale walls from the 1980s. Rip that stuff off and start over with the fresh new designs that are coming out.
Accent Wall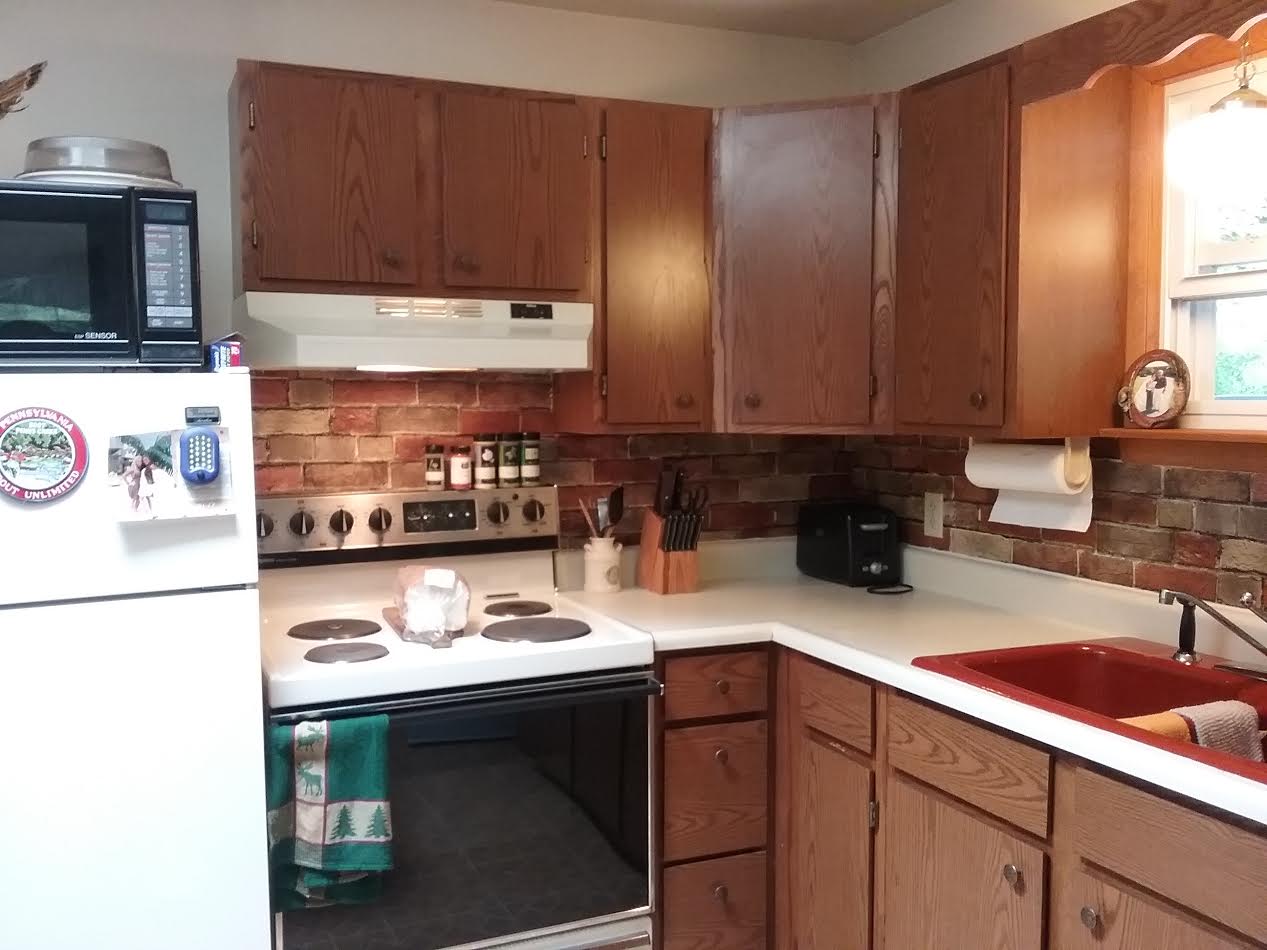 Instead of papering all four walls in a room, choose one side or section that you'd like to make a focal point. Papering one accent wall with one of the contemporary styles of wallpaper will give your home a current look that shows off your personal sense of style without overwhelming the room.
Ceiling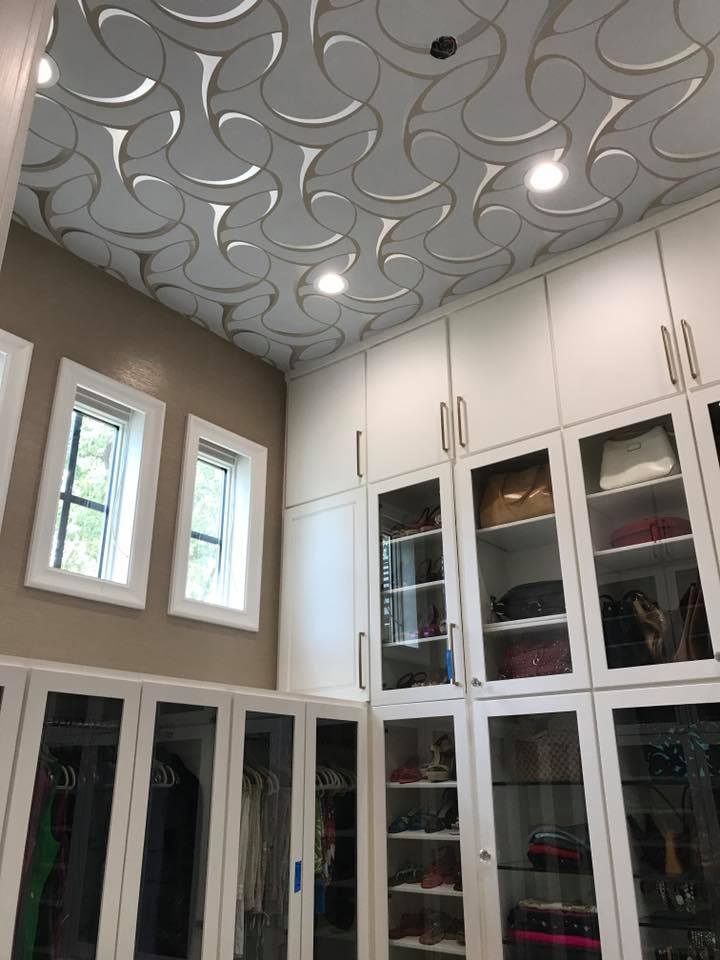 Don't forget about the fifth wall--the one overhead. Whether you opt for a traditional stripe, floral, or something more celestial, your room will make a powerful statement with the decorated ceiling.
Framed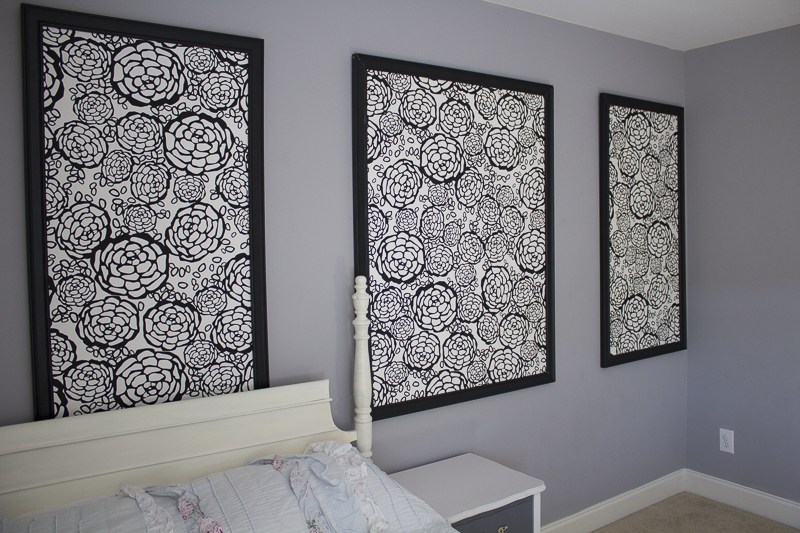 If you like the look of wallpaper but don't want to commit to dedicating a whole wall to it, consider pasting a square or rectangular patch to a wall that you frame with wood, metal, or other material that works in your room. You can make it as large or small as you like, and you can place something you want to highlight directly in front of it.
Bookcase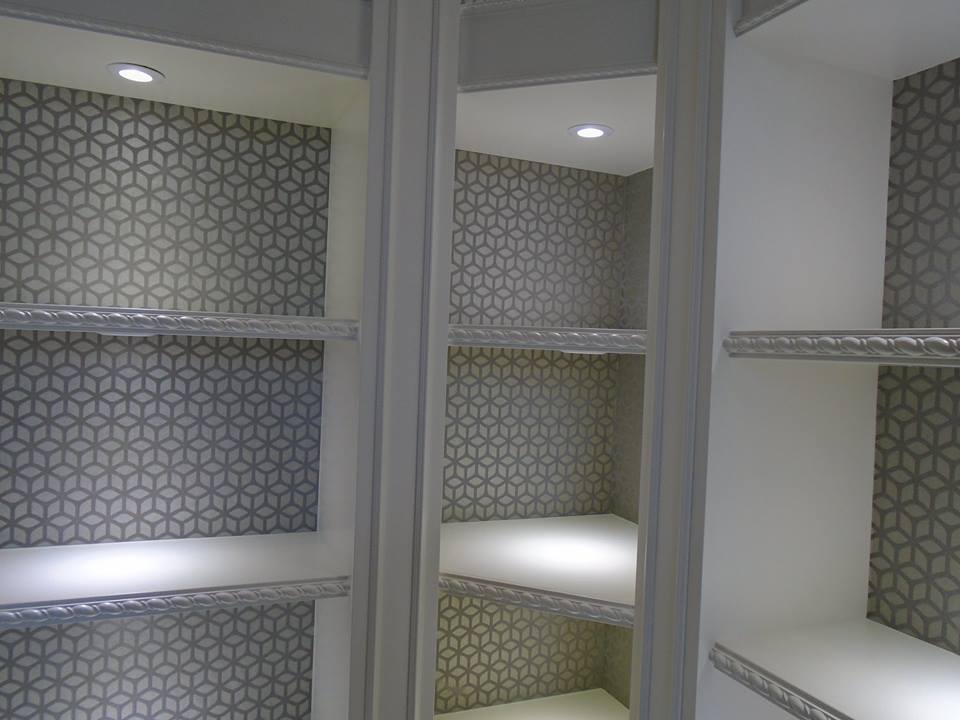 Do you have an old, tired looking bookcase that's still in good enough condition to hold books and collectibles but not pretty enough to display? You can freshen it up by painting it in an accent color and pasting wallpaper to the inside backing.
Tonal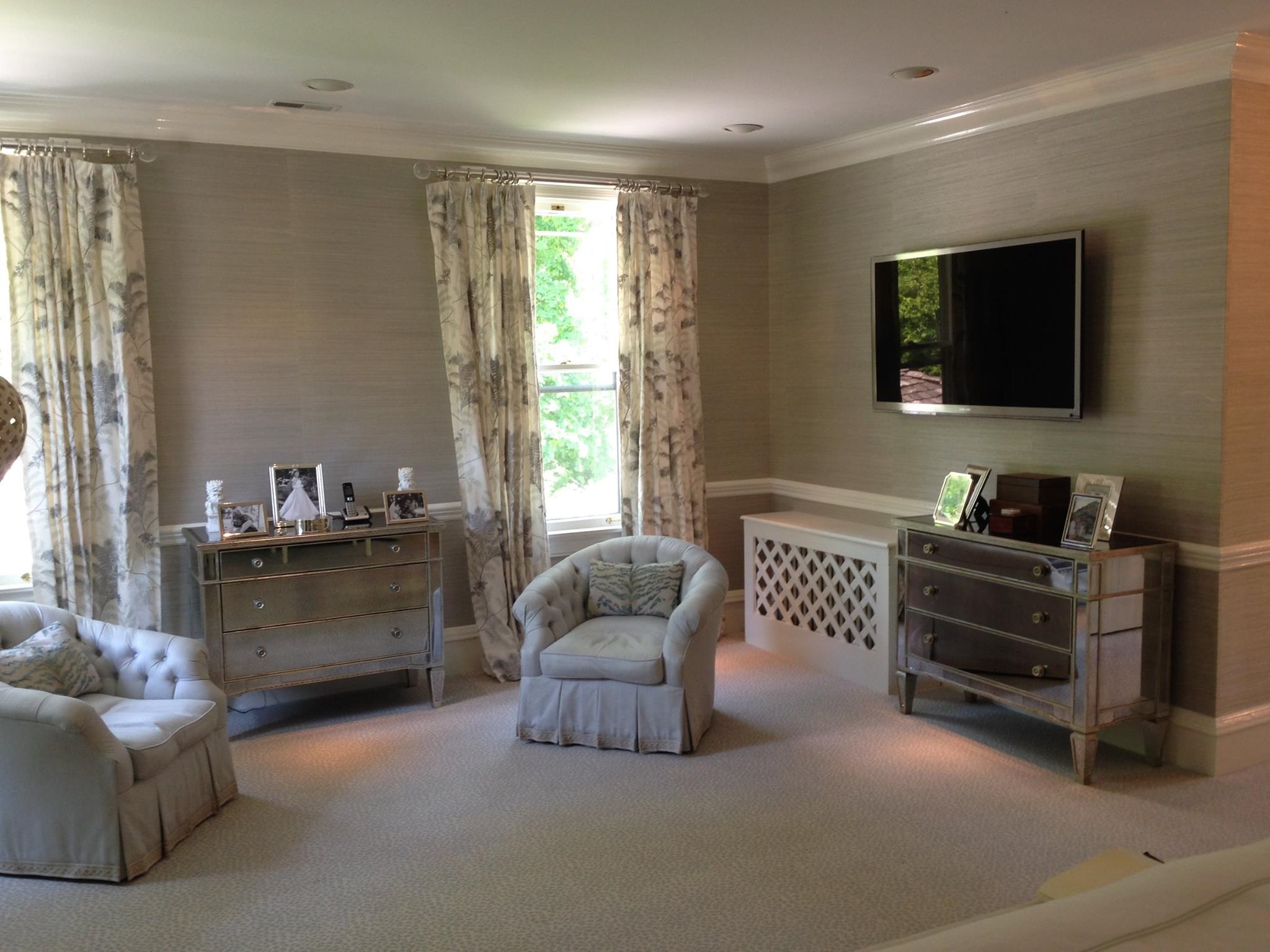 If you like wallpaper but hate the busy look of floral or other print, you might want to opt for a tonal look--or a design with the exact same color or different shades of the same color. Ivory on white or white on a very light gray can give any room a rich look that doesn't overpower the rest of your décor.
Geometric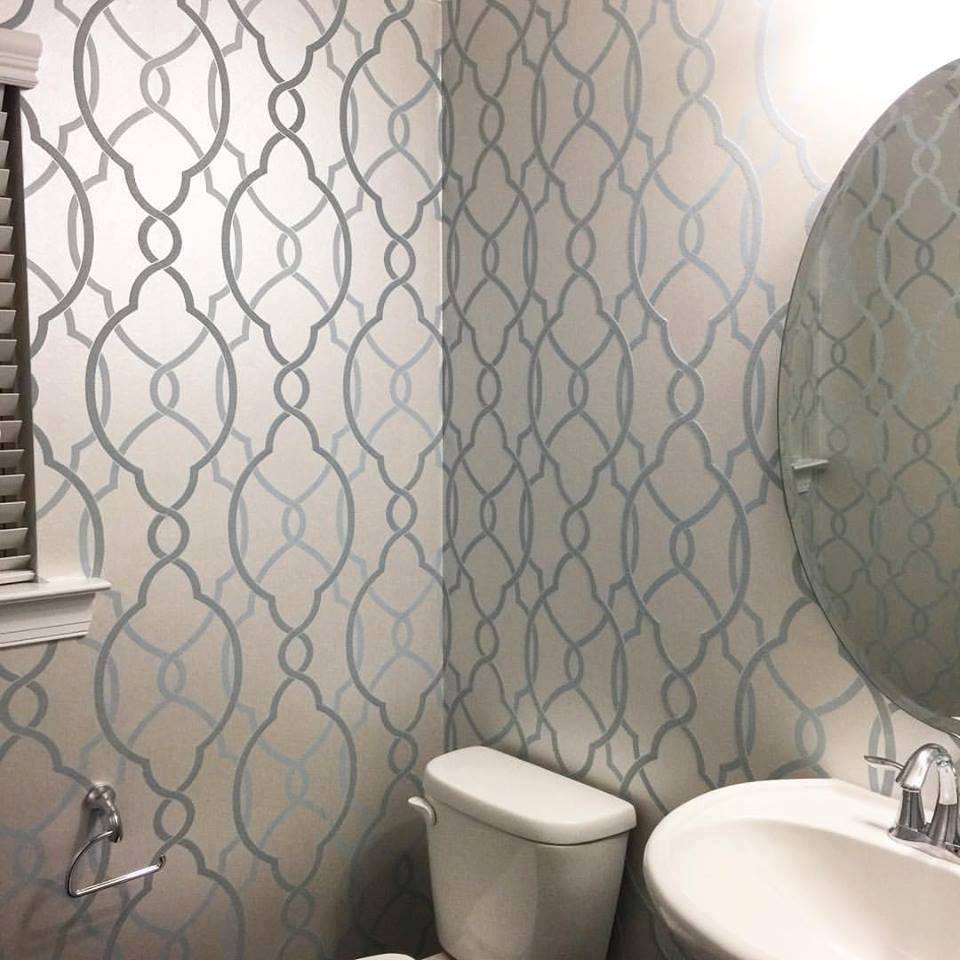 One of the most popular prints in all home décor today is anything geometric, from hexagons and diamonds to zigzags and triangles. If you want a subtle geometric pattern, blend it with the tonal look. Or you might want to be bold and choose contrasting or complementary colors.
Stripes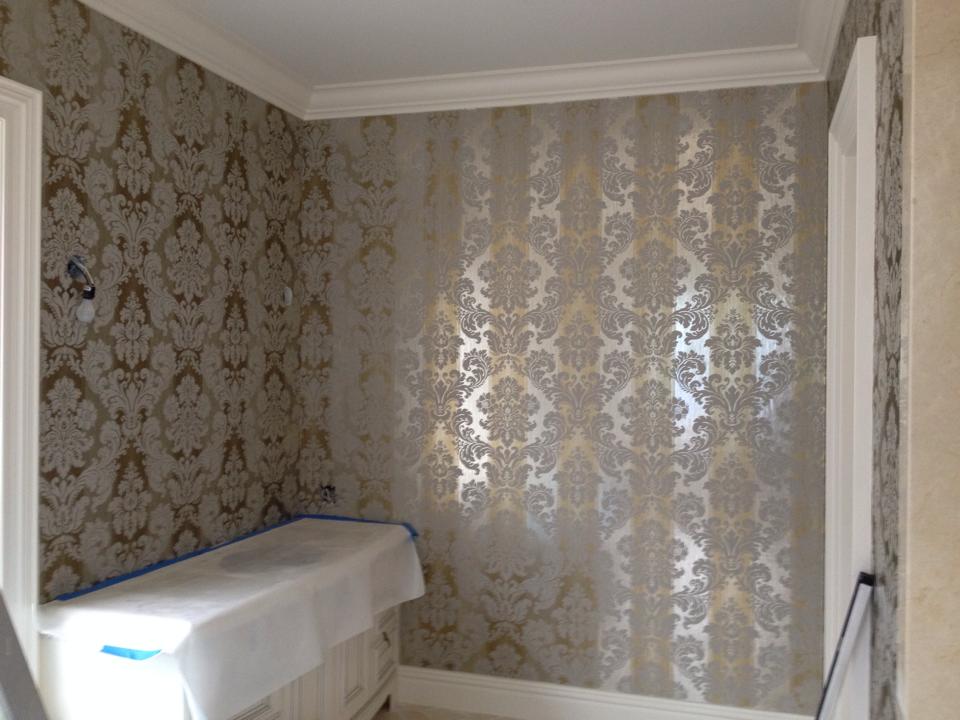 As in fashion, stripes can alter the appearance of the size of a room. If you have a low ceiling, vertical stripes on the wall will make the ceiling appear much higher. Add crown molding for a more polished look.
Metallic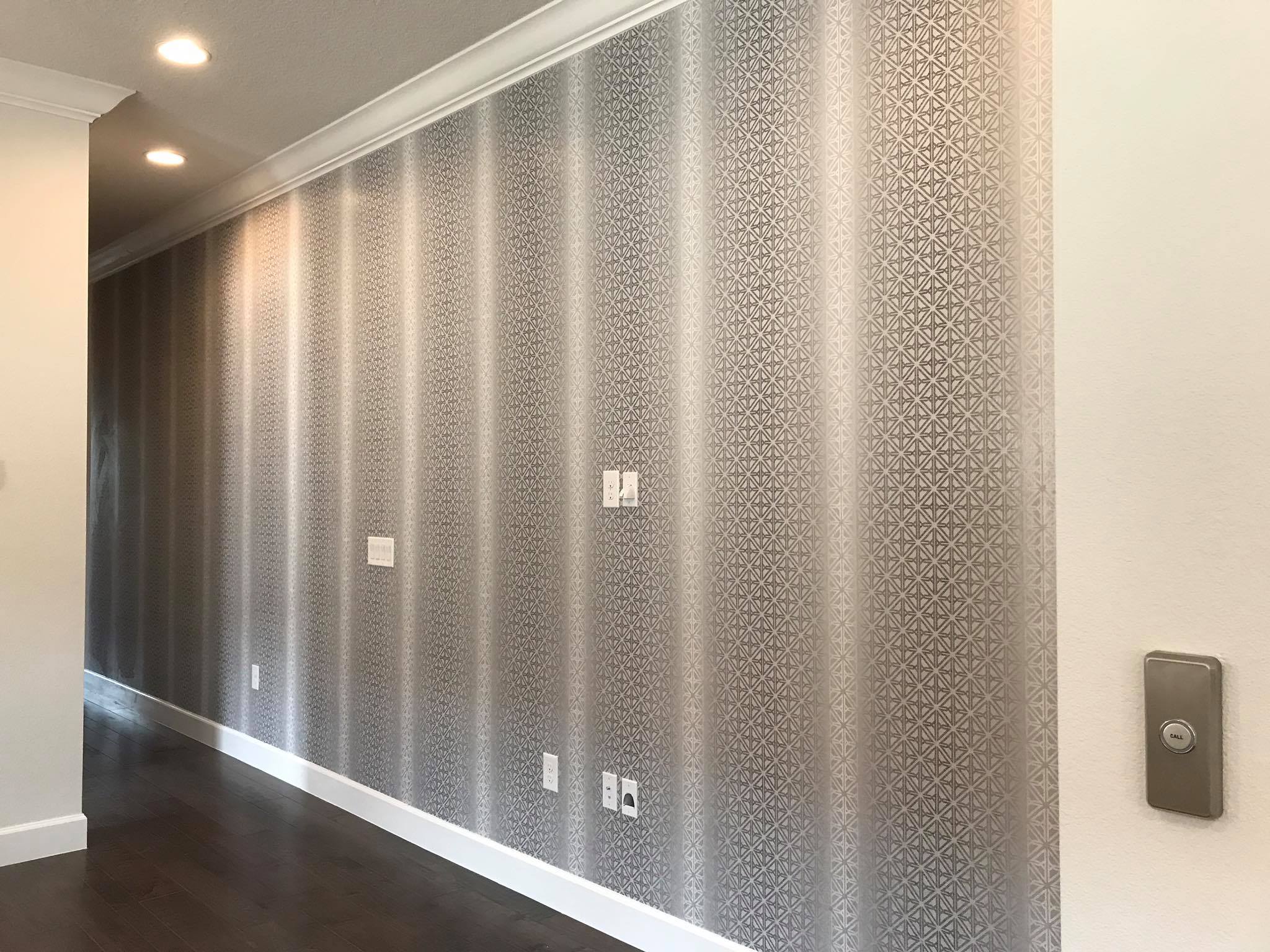 Do you love the look of silver, gold, copper, or bronze? You may want to consider covering a wall in one of the rich looking metallic styles that complement other metals in your home. These days, you don't have to worry about doing it wrong. You can add metallic to a woodsy room, and it's now acceptable to mix metals as much as you want.
With today's wallpaper coming in so many different styles, colors, prints, and textures, you have more decorating options than ever. It's definitely not your grandmother's wall covering, so have some fun with it.